News & Press Release

JFE MERANTI LAUNCHES ITS CONTINUOUS PAINT LINE TO SUPPLY QUALITY COATED STEEL FOR MYANMAR'S GROWING MARKET DEMAND
February 23, 2020
 26 February 2020
JFE MERANTI Myanmar Co., Ltd.
New Continuous Paint Line of JFE MERANTI in Thilawa Will Produce High Quality Coated Steel for Myanmar's Building and Construction Industry
Yangon, Myanmar – JFE MERANTI announces that its continuous paint line has started production of high-quality prepainted coated steel for the domestic as well as selected export markets. Under its ALZU brand, JFE MERANTI is offering pre-painted coated steel for roofing and walling to meet the increasing demand in Myanmar's building & construction sector.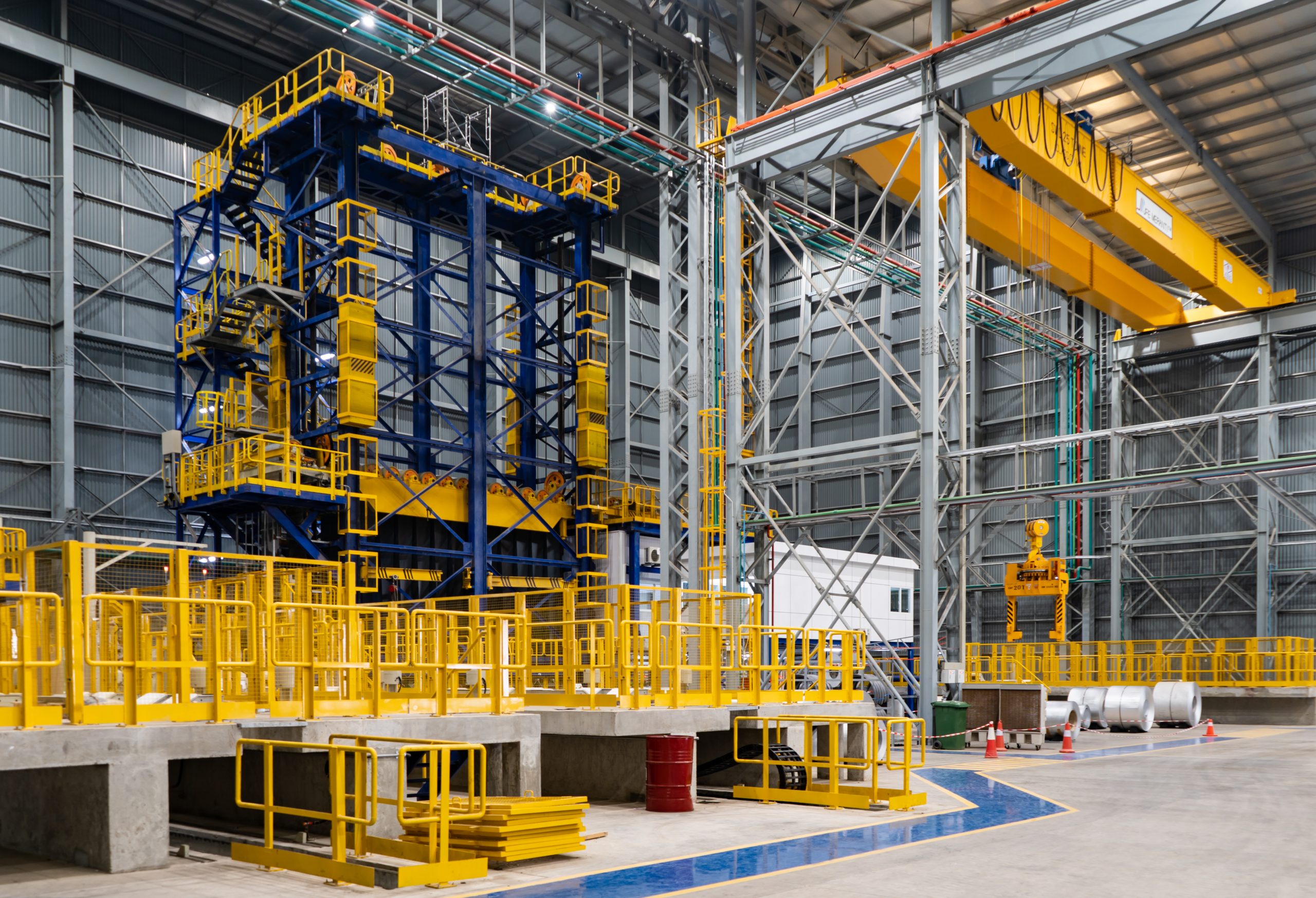 JFE MERANTI is aiming to lift the standards in Myanmar's building material industry. Quality, technical service, and rapid delivery are JFE MERANTI's key differentiators. JFE MERANTI's pre-painted products come with warranties and are designed to withstand the various climates of Myanmar.
JFE MERANTI already has a solid order book for its ALZU product line. "We are particularly proud of the quality and sustainability of our products. All paints used for our ALZU products are lead-free, making rainwater collection from roofs made of ALZU coated steel safer", says Dr. Sebastian Langendorf, CEO & MD of JFE MERANTI.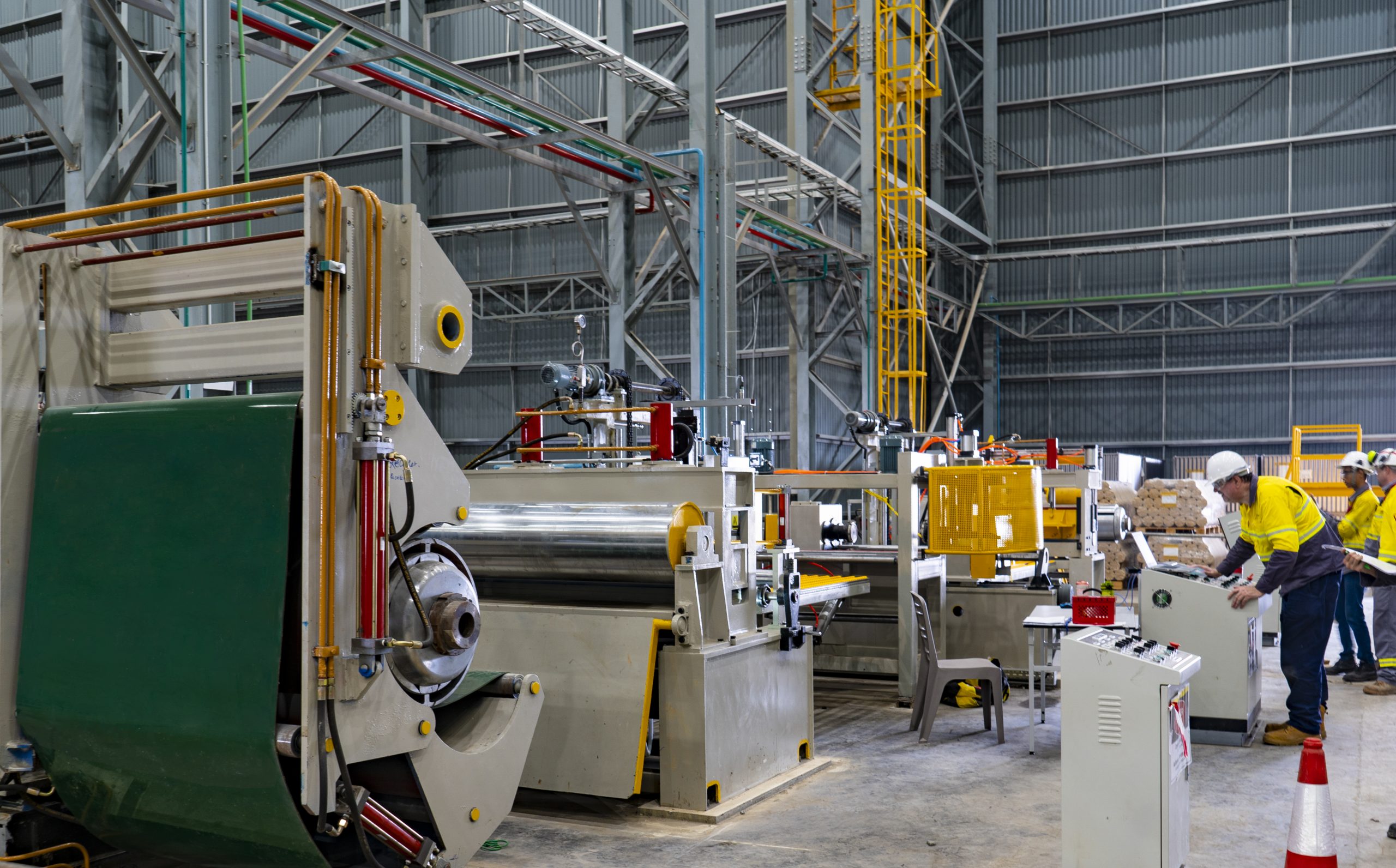 JFE MERANTI is also using modern waste-water treatment and energy and heat recycling processes in its production. "We want to have both sustainable products as well as sustainable production, in line with our Company's Core Values", says Dr. Langendorf.
JFE MERANTI Myanmar Co., Ltd. is a wholly-owned subsidiary of a Singapore-based holding company, whose shareholders are JFE Steel, Meranti Steel, JFE Shoji, Marubeni-Itochu Steel, and Hanwa. Japan based JFE Steel is one of the world's leading integrated steel producers with branches and affiliates across the globe.
The JFE MERANTI factory is located in the Thilawa Special Economic Zone, 23 km southeast of Yangon. JFE MERANTI's sales office in Myanmar is located in the 8 Miles office building in the industrial center of Mayangone Township, Yangon, covering both sides of Yangon to provide fast and consistent support to customers. JFE MERANTI's exports are largely managed through its office in Singapore.
Mr. Ed Neil, VP Manufacturing of JFE MERANTI, mentions his excitement about the continuous paint line now in production. "We have hired and trained more than 50 graduates from local universities YTU and TTU to help operate
our world-class paint line". For learning on the paint line's advanced automation systems, JFE MERANTI has sent 30 graduates for training to Italy. "Our plant in Thilawa is not only an investment into the Myanmar market but also into Myanmar's talents and workforce", says Mr. Neil.
JFE MERANTI products are an exceptional fit for roofing, walling, and accessory applications within industrial, commercial, institutional, and residential projects.
About JFE MERANTI
JFE MERANTI Myanmar (JMM) is a joint venture of JFE Steel, Meranti Steel, JFE Shoji, Marubeni-Itochu Steel, and Hanwa. These distinguished international companies have shared resources to jointly design, construct and operate a world-class metal coating and colour coating facility located in Zone B of the Thilawa SEZ, Yangon.