Career News

MEET OUR TEAM
May 29, 2019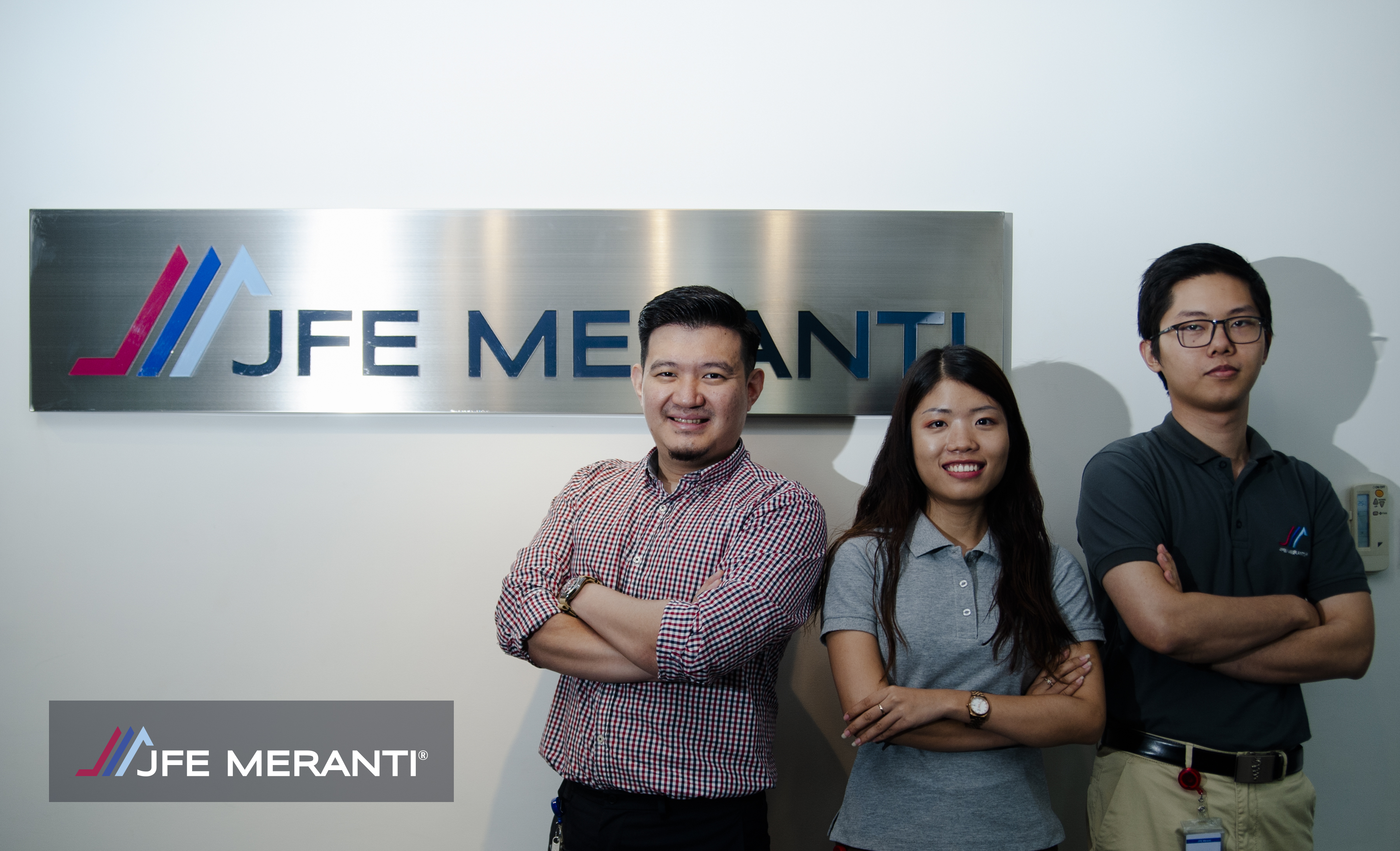 Nay Chi Tun
Engineer, Products and Technical Service Team
Nay Chi Tun heard there were vacancies at JMM from a teacher at Yangon Technological University, where she was studying a master's degree in Metallurgical Engineering & Materials Science last year. "Then I checked the company background and found out that it's an international company with very experienced people, so I chose to apply," Nay Chi Tun recalled.
As a member of the Products and Technical Service Team, she provides technical support and training to customers.
She says jobs are rare for Material Science graduates so the opening at JMM was a great chance to enter the workforce. She described JMM as a perfect environment for a fresh graduate like her, "The company is very transparent, very friendly and they are taking us along on the journey," Nay Chi Tun says. "I believe that working here will give me much valuable experience."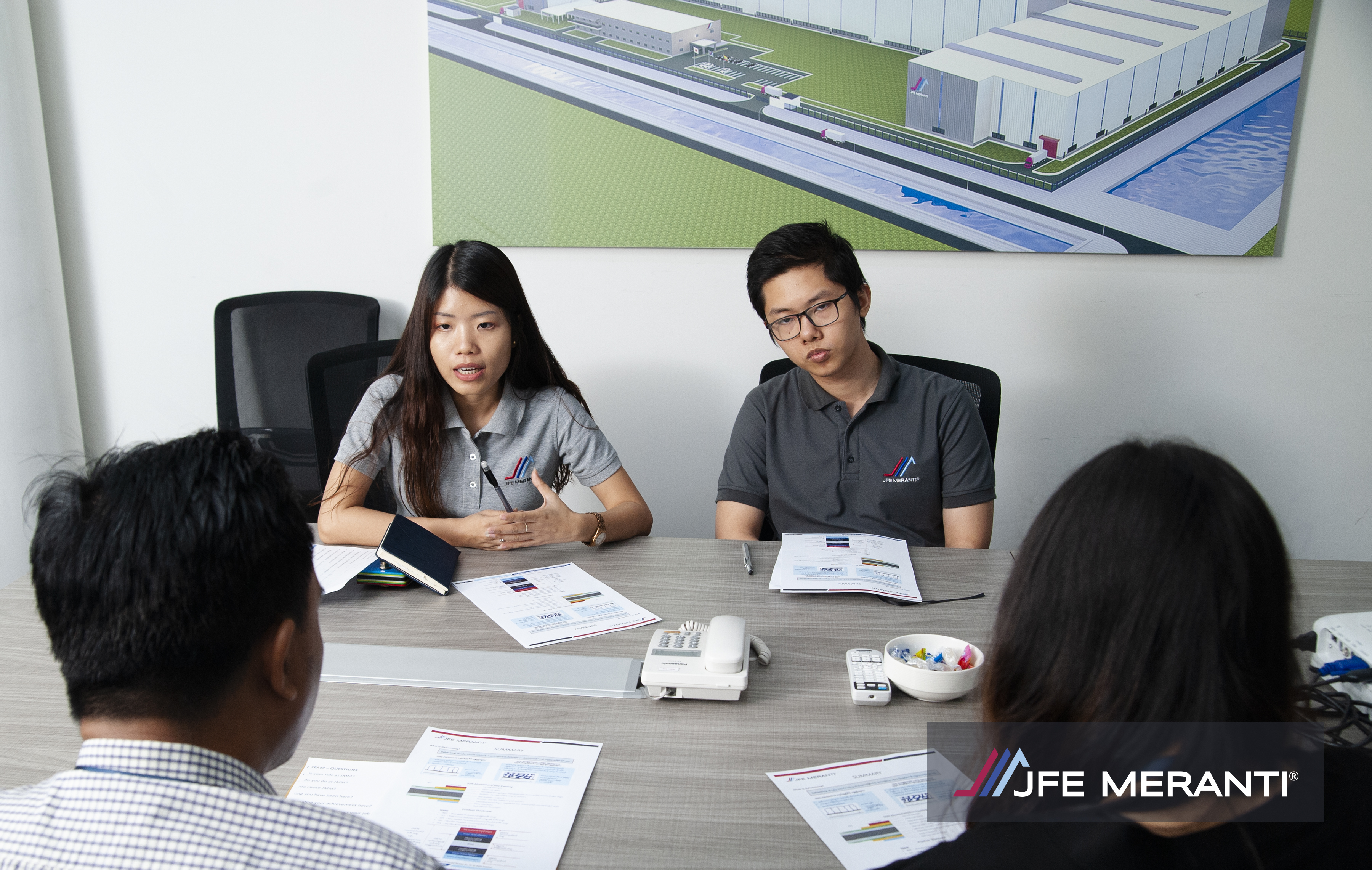 Lwin Phyo
Engineer, Products and Technical Service Team
Lwin Phyo recognized a good opportunity when he saw the available engineering position in JMM Technical Service Team. "JMM is the first company to build a continuous galvanizing line in Myanmar. That's one of the reasons I chose to work at JMM. As they are going to produce premium products, I thought it could be a good experience for me," he explained.
It is Lwin Phyo's first job and he is also one of the youngest members at JMM. "But our supervisors completely trust me, and we follow the company's core value, such as trustworthiness, responsiveness, consistent quality and safety, he said.
Lwin Phyo was one of just a handful of students who studied Metallurgy at University. The emergence of JMM means he has the chance to practice what he learned in his studies. "There were only three students in our class, and I am glad that I can pursue what I am interested in, and grow myself with the along with the company."
Tommy Lynn
Senior Engineer, Products and Technical Service Team
Working for JFE Meranti Myanmar (JMM) since day one has offered Tommy Lynn the rare chance of seeing a company built from the ground up. "I think it's a great experience to witness all these things happening around me," he says. "This is a very friendly and warm environment, and everyone is well connected."
Tommy joined JMM as a senior engineer on the Products and Technical Service Team, after completing his Bachelor of Engineering (Civil) in Australia, and having working experience in both Australia and Myanmar.
"In the future, I believe that my growth will match the growth of the company. As our country is a developing country, we will deliver high quality coated steel products as a contribution at internal to building of a sustainable Myanmar".